Discussion Starter
·
#1
·
After looking around at the current FMIC offerings for the Fiesta ST, I zeroed in on the AIRTEC FMIC for my Fiesta ST.
The problem with my search is there is almost ZERO data out there on them so far. Sure there are photos and dimensions and things like "Cooler, much wow" but actual data is hard to come by.
I decided to just go for it.
Reasons:
1. It filled the front lower opening completely, like stock.
2. Nice end tank design
3. Size
4. Price
Only problem is you have to order it from the UK. Which wasn't really a problem, since it literally took only TWO DAYS to get to me from the UK after placing the order. Great service!
Anyway, I have install photos and logs in my Fiesta ST build thread but I figured I would also create this thread for people searching for FMIC info.
Fit great, easy install. There are only three things you have to remove to get it to fit perfect and that is three bolts underneath that would otherwise hit the core and eventually wear through it. So wonder no more,
this FMIC fits USDM Fiestas no problem!
With the bumper cover on, it looks exactly like stock, which is exactly what I wanted.
Does it work? Hell yes it does.
Here are two datalogs, OEM FMIC vs AIRTEC FMIC. It was the closest to the same temp log I could find. It was a couple degrees cooler for the OEM FMIC log and as you can see, the AIRTEC still kicked its ass.
Red is AIRTEC, green is OEM.
Starting temp OEM: 77F
Ending temp OEM: 99F
Temp increase:
22F
Starting temp AIRTEC: 79F
Ending temp AIRTEC: 83F
Temp increase:
4F
Ambient temp for both logs - Approx 70-74F
Install photos: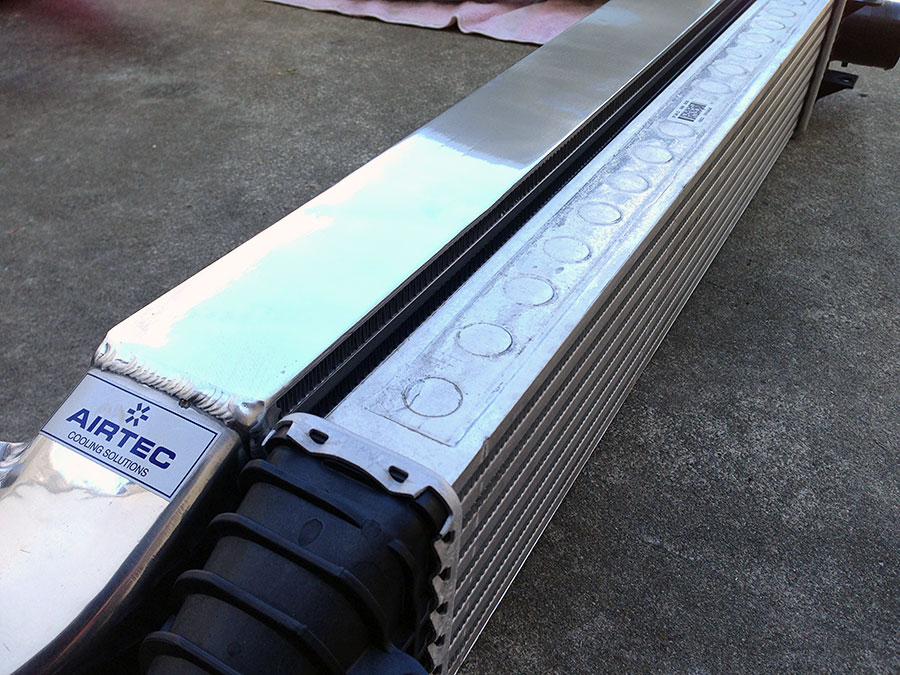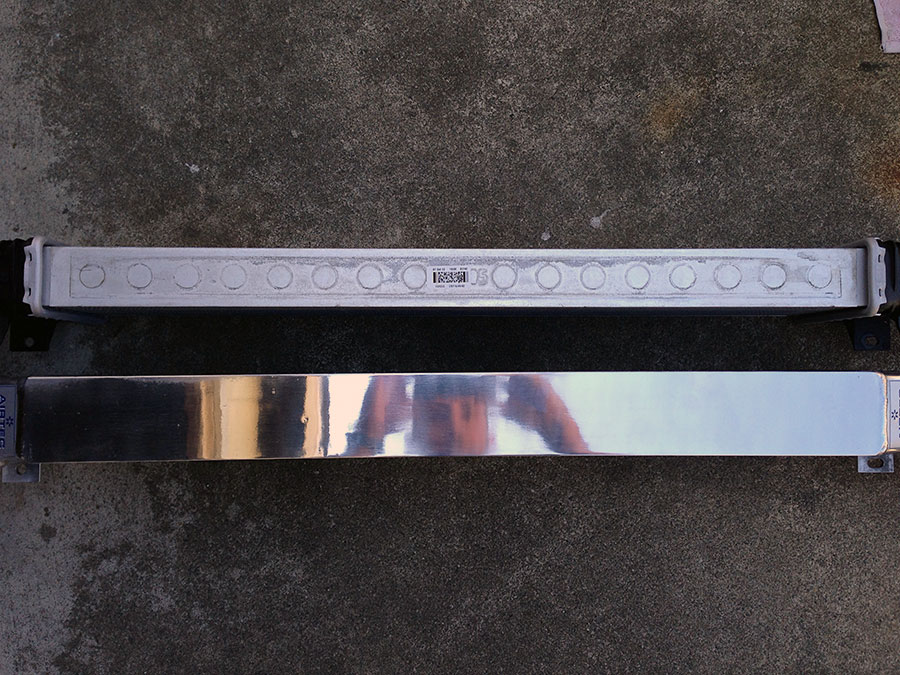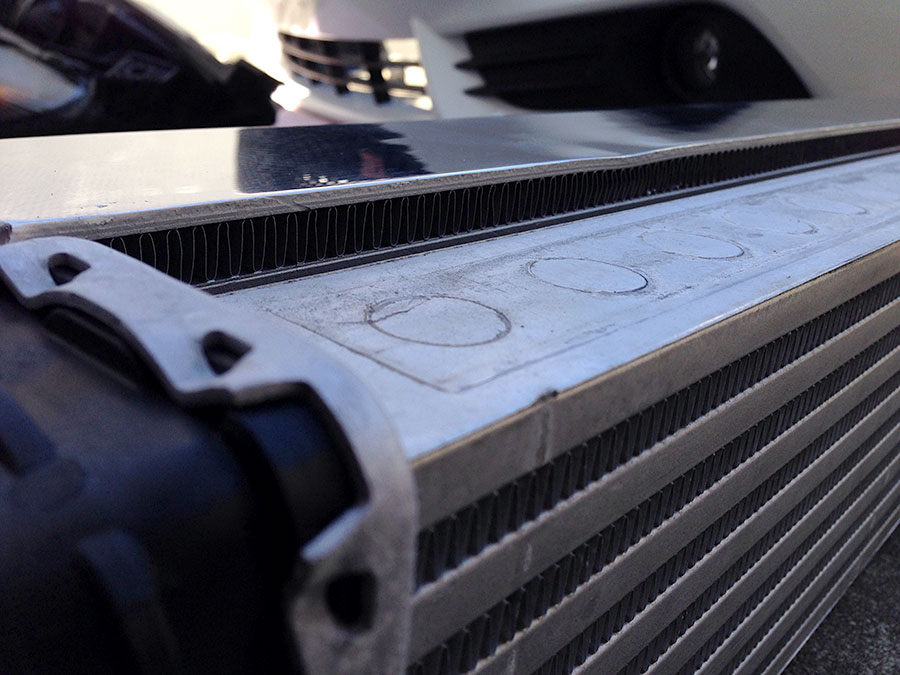 OEM:
Airtec:
Tight fit but fits perfect: