I saw this posted somewhere last night but could not find it so making sure it is on the forum.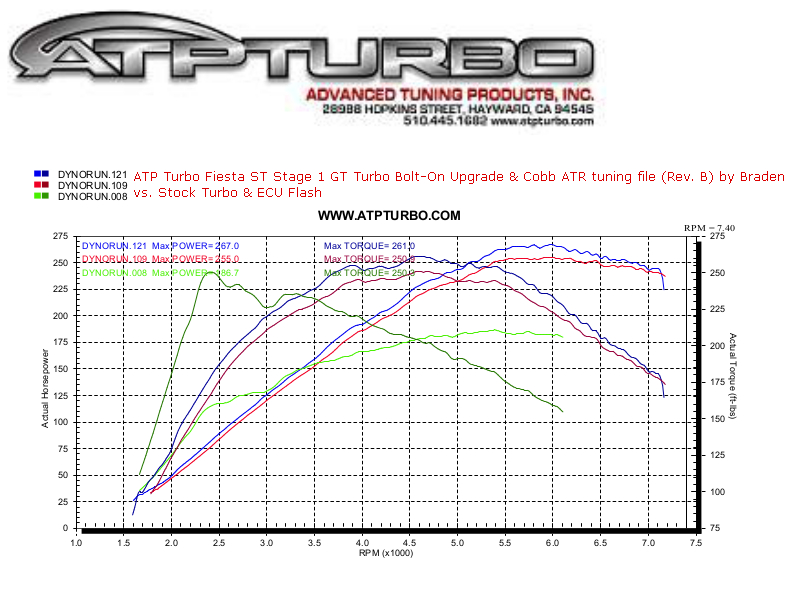 I am sure they can get a bit more out of it but those numbers, spread out in a useful RPM band as they are, would make for a very quick ST and more drivable at the same time.
Edited to clear up the info:
I was going to build a downpipe and 2.5" exhaust until I saw this and called them. I bought their downpipe as it was easier than building one but also have on order from another place a very high flow cat I will install on the downpipe and parts to build the 3" exhaust to match it. If I could of stayed with the 2.5" exhaust that would of been great as have all the parts from other builds on hand.
Now I just need to find a proper IC core so I can build that and make the piping, I thought I was done with such mods and building parts but still got the bug, 46th year of modding cars