Discussion Starter
·
#1
·
Hey guys!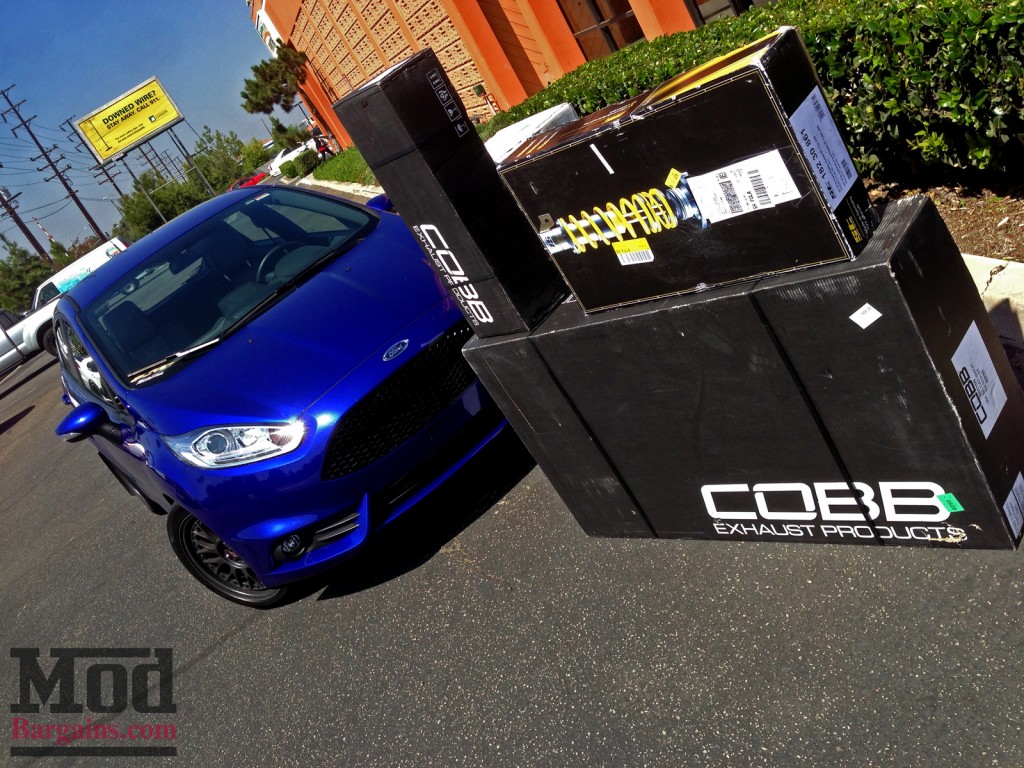 I had a really productive weekend - I fitted a COBB Front Mount Intercooler & Chargepipe Set, COBB Catted Downpipe and COBB Cat-Back Exhaust system - to top that off, I also installed a set of ST Suspension XTA Rebound/Camber/Height adjustable coilovers.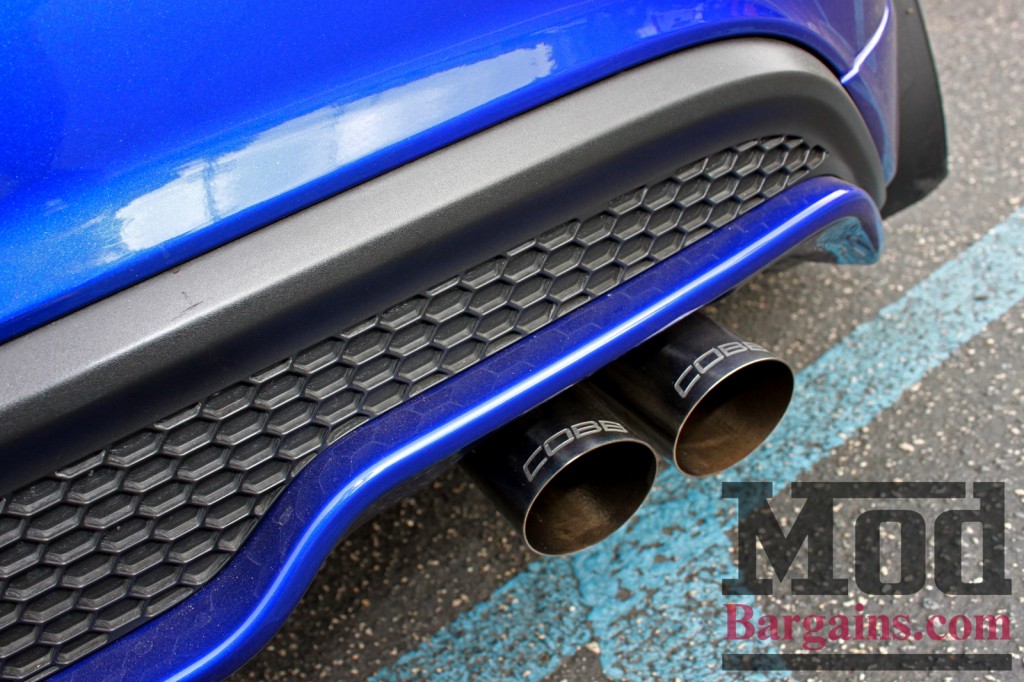 I took the opportunity to record a couple quick sound clips and recap my experience in my latest post on the ModBargains blog.
Check out the article on Stage III Fiesta ST Mods & ST XTA Coilovers for Fiesta ST here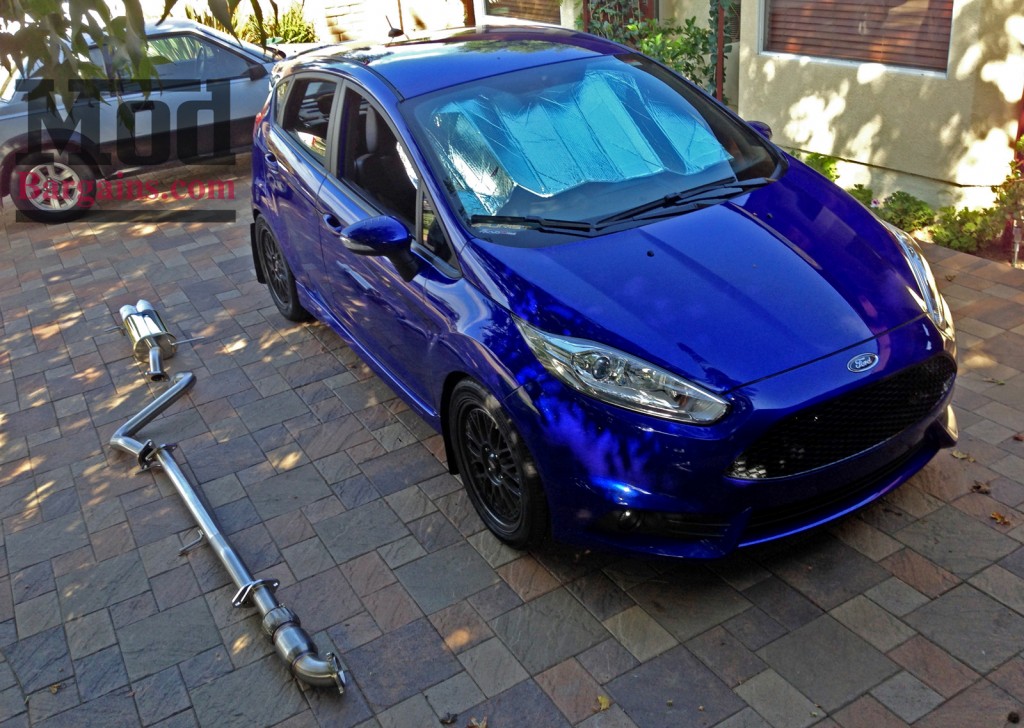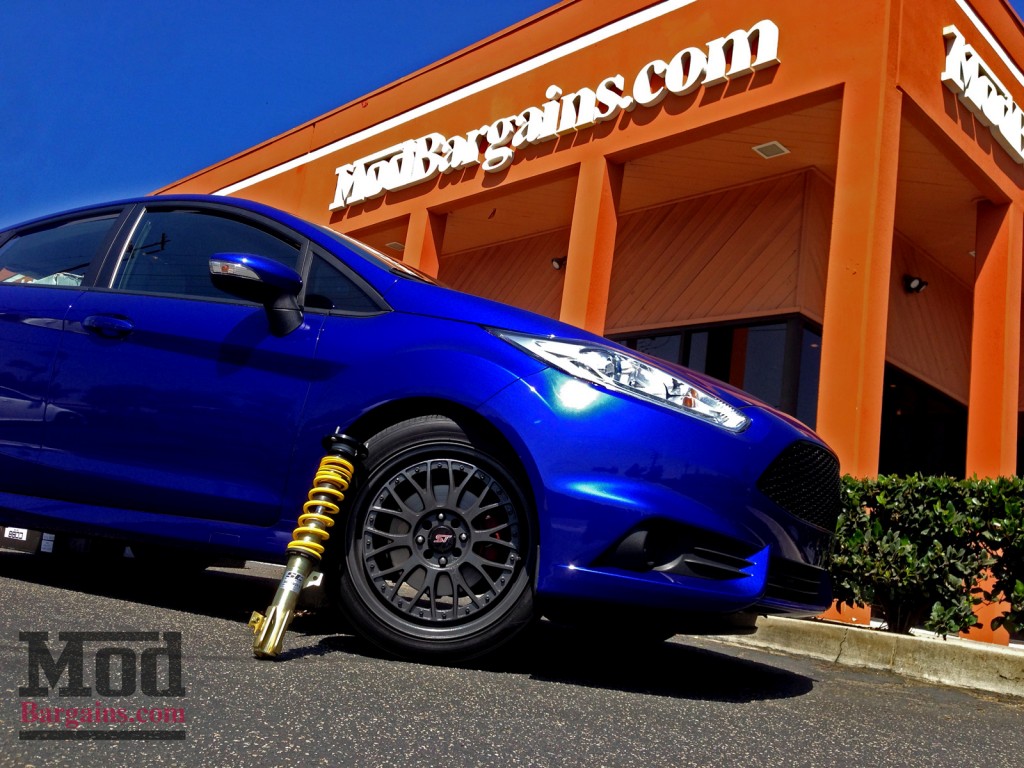 All of these parts are available at ModBargains.com
and if you're interested in ordering any of these, talk to Ford Mod Expert Jurrian at 714-582-3330 x8002 or email
[email protected]
I haven't had the chance to get the car on a dyno yet, but based on the butt dyno alone already I can tell you there's a marked improvement in the car, response is snappier, the exhaust note is actually surprisingly quiet, I expected it to be louder, especially at idle. I feel like the Downpipe made a pretty big difference in the performance level of the car and it takes less throttle to cruise around town now.
I will update as time goes on and I have more experience with the parts but I am quite happy with everything fitted for the car, and the FMIC was surprisingly easy to install. For installing/removing your fascia, a FLEXIBLE SCREWDRIVER/BIT DRIVER is INVALUABLE! It'll save you like 45 minutes if you use a flex driver rather than a trying to get your hands into the fender. I wish I'd known that before wasting a ton of time.
If you have any questions don't be afraid to ask - be sure to comment on the article!
Cheers
Nick aka BlueBomber