Discussion Starter
·
#1
·
I changed my oil for the first time last night, so I took some pictures to share the fun! For this oil change, I used the OEM filter and oil as recommended by the manual. - Ian
Tools:
13mm Socket or Wrench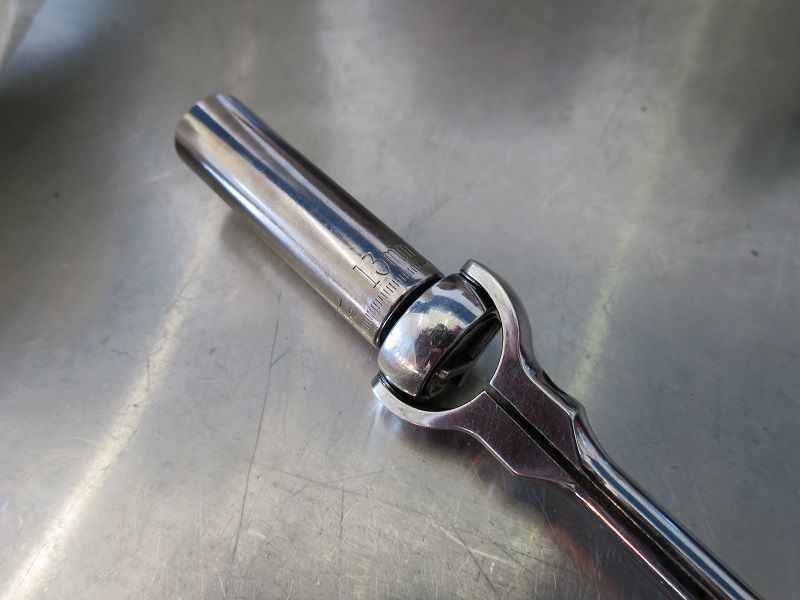 Oil Filter Wrench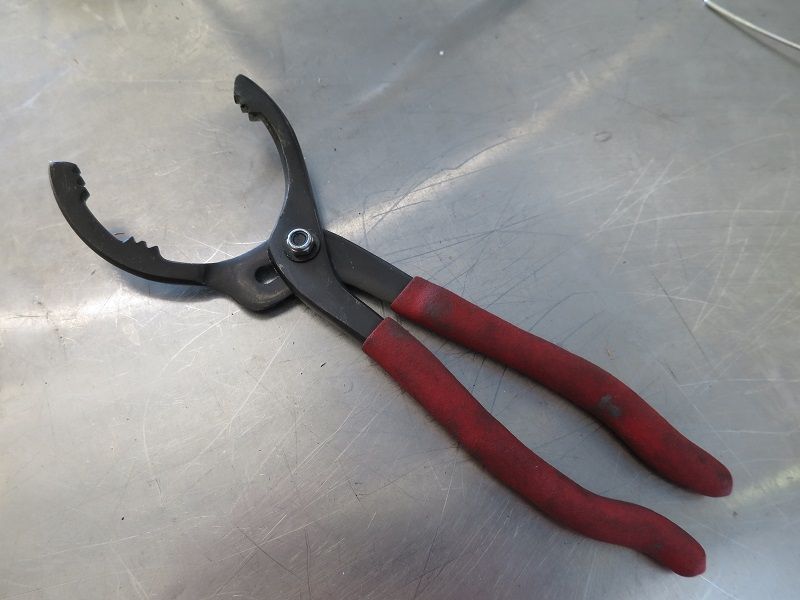 4.3 Quarts of Oil
New Filter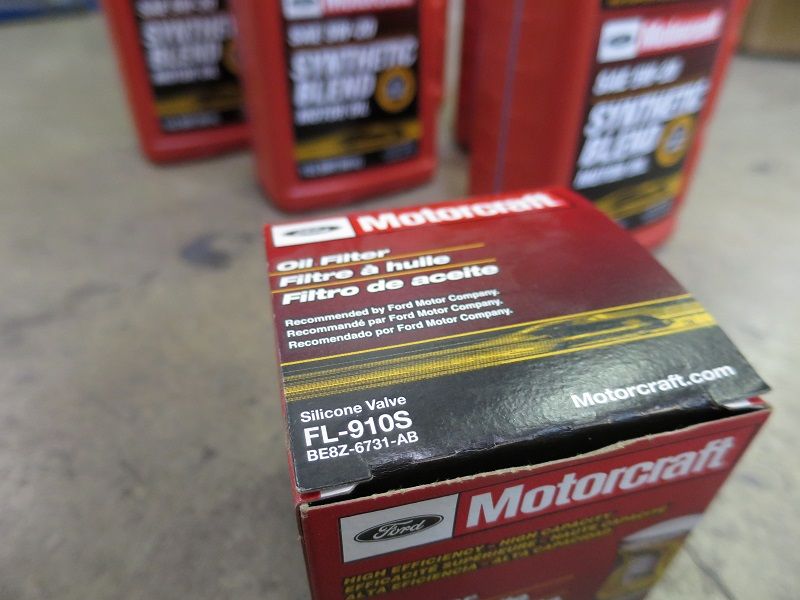 1. Pop the hood, undo the oil cap, and set it to the side.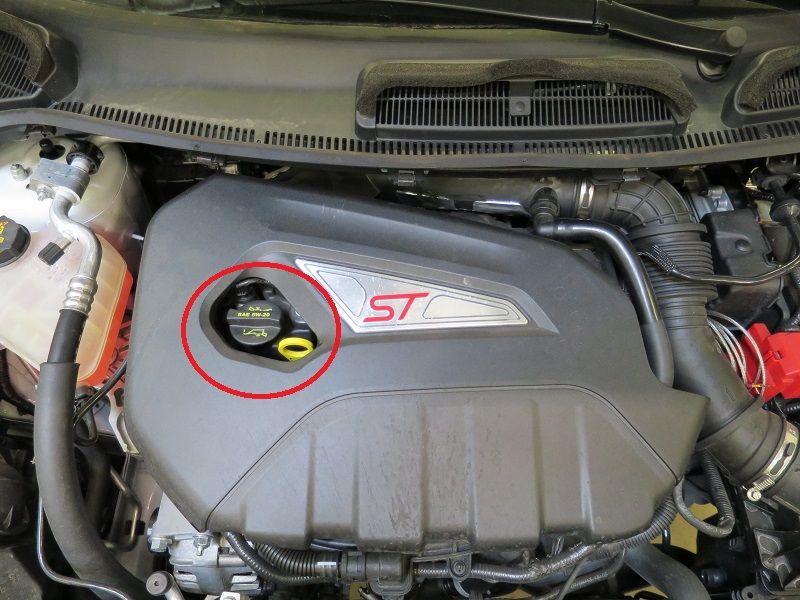 2. Identify the oil filter location and oil drain plug.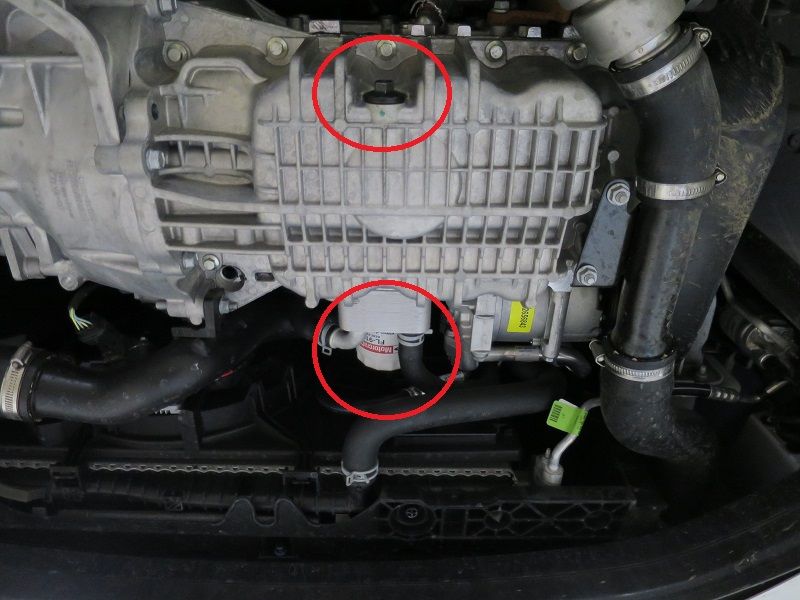 3. Use the 13mm socket or wrench to remove the drain plug and drain the oil.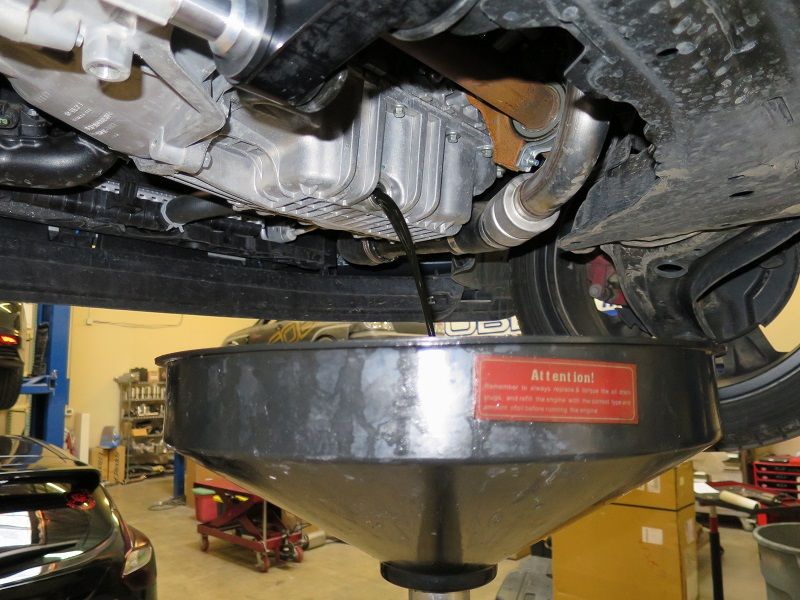 The factory drain plug uses a rubber gasket to seal against the pan. This can probably be re-used a few times, but make sure you verify its condition.
4. Re-insert the factory drain plug and seal. Then, use the filter wrench and remove the factory filter. There will be some oil in it and it is a tight squeeze, so be prepared for a small mess.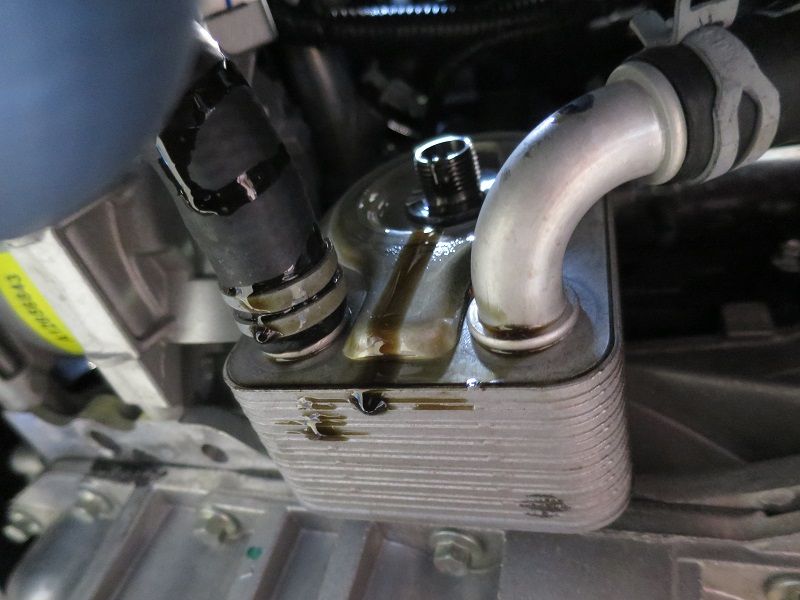 5. Add some new oil to the new filter, then apply new oil to the filter seal.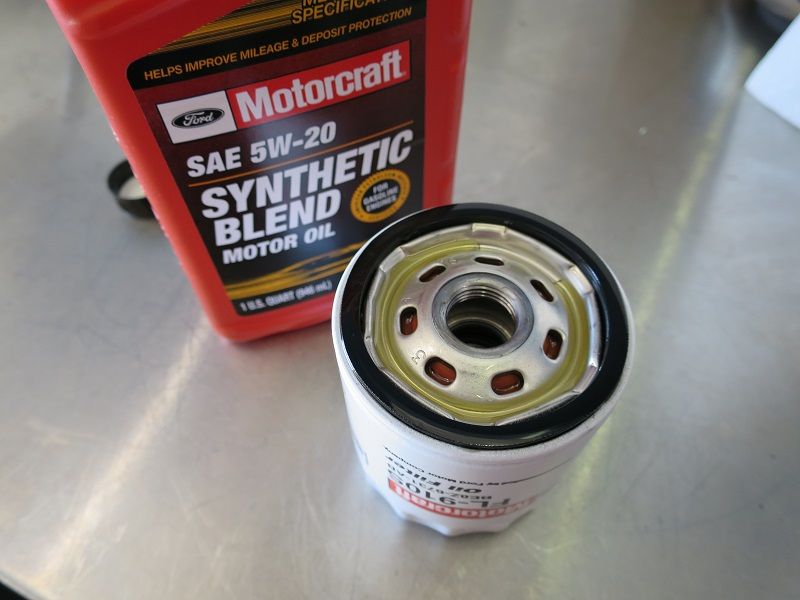 6. Verify the drain plug is secure, screw the factory filter back on tightly, then clean up the oil around the filter.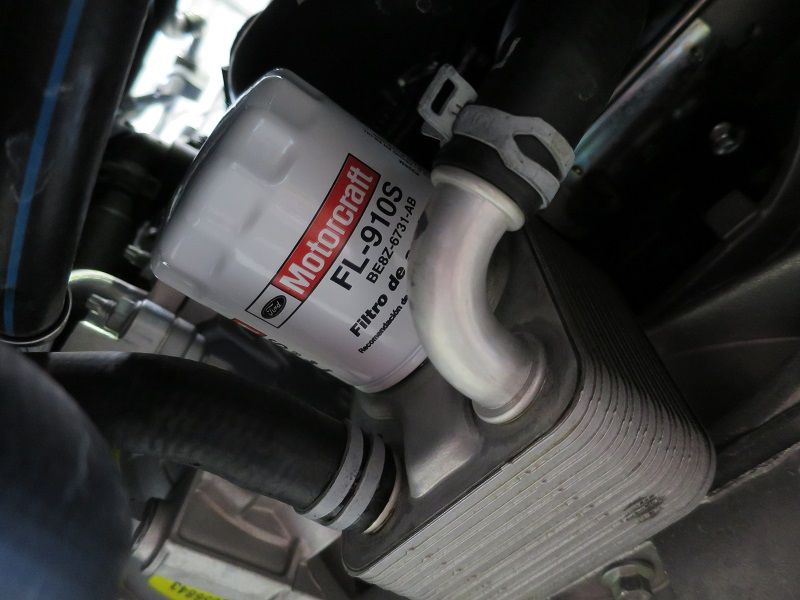 7. Double check everything, lower the car, and add new oil! Down to about the "20" make on the 5th bottle worked perfectly for me, but verify on your dipstick.