Discussion Starter
·
#1
·
A. Item for sale/trade (model, specs, etc.): Version 3 Cobb Accessport. Comes with everything originally in the box other than the Cobb stickers. Works with Ford Fiesta ST and Ford Focus ST.
B. Condition: Like New.
C. Price/What you want to trade for: $400 Shipped OBO
D. Location of item: Eastern South Dakota
E. Picture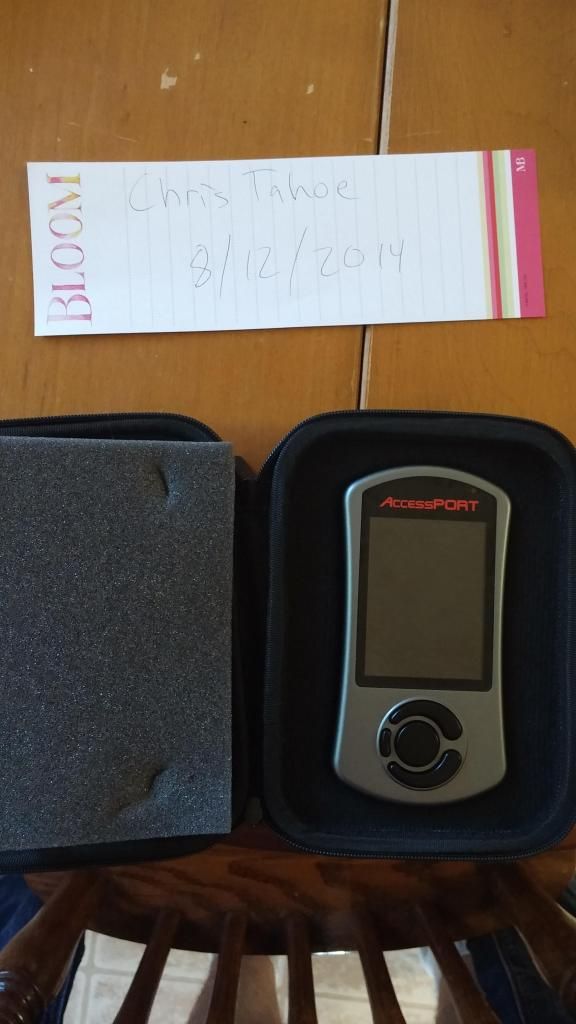 A. Item for sale/trade (model, specs, etc.): 4 OEM wheels and tires. One is rado grey, the other 3 are sparkle silver, all are plastidipped (cruddily) white. Also have the 4 OEM Potenza RE50A tires and OEM TPMS sensors
B. Condition: The rado grey wheel has a small chip. My coworker let it fall on its face after it was road-force balanced. I sanded it smooth which makes it easier to hide with paint. One silver wheels has some minute scratches on the face because I let it fall on its face when unloading it from my car. Once painted, these small scratches cannot be seen, but they are readily apparent on the silver face. The other two silver wheels are like new. The Potenza RE50As have 2.5k miles on them and one AutoX event (6 runs at about 70 seconds each). I'd say the tread is at 60-70%. The TPMS sensors are all good and work as intended. These wheels are the kind you'd want for track abuse since they're already not perfect, or you could powdercoat them and they'd look great.
C. Price/What you want to trade for: $400 PLUS SHIPPING for all 4 wheels/tires and TPMS sensors. $400 SHIPPED for just the wheels/TPMS sensors. Not much wiggle room on price for these.
D. Location of item: Eastern SD
E. Picture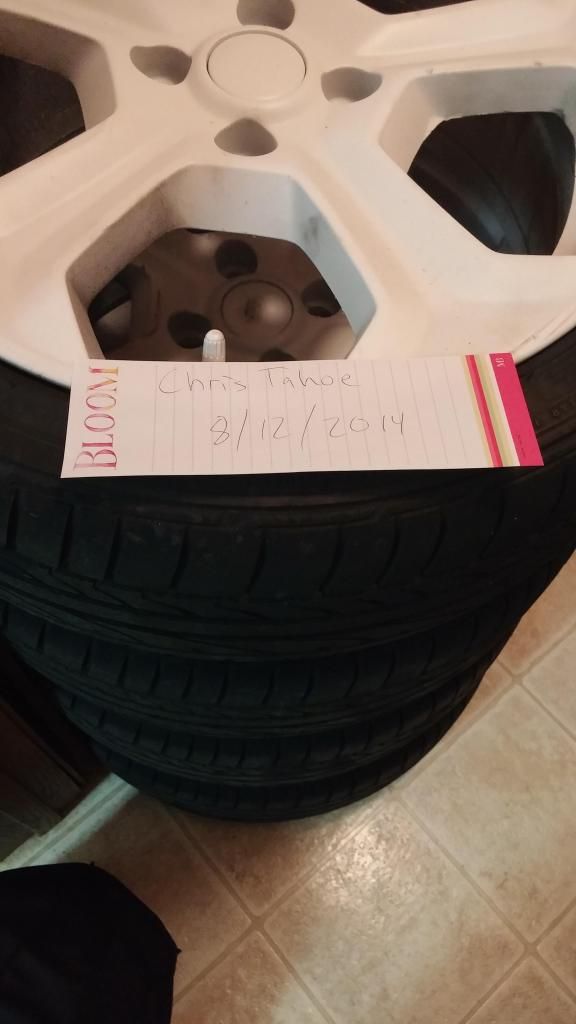 Last is a Thule Roof Rack. 480 feet with Fiesta fit kit, Thule square bars, appropriate sized Thule fairing, Thule 6 ski/4 snowboard carrier with locks, and a Thule bike carrier that attaches to the down tube and latches the tires so you don't have to remove any wheels from The bike.
Asking $350 + shipping for the whole rack setup.
I can also be emailed at
[email protected]
You're likely to get a faster response through email, but I'll be checking the forums often.
Thanks for looking!