Discussion Starter
·
#1
·
Hey guys,
Just bought my Fiesta ST about 3 weeks ago. Looking to drop by here on the forum from time to time. One thing I hated about my new car was the stock lights on this thing, they are borderline tragic at night to drive with. I sought that as my first mod and fearfully and reluctantly went to AutoZone to see if I could just maybe get some new bulbs to get more light out there on the road.
Step 1:
I ended up buying the top tier Sylvania's for my headlamps and highbeams (Ultra and ZXE respectfully). I was nervous that the lights were going to give me the look of those Nissan Altimas with the blue shanty lights. Luckily it worked out. Total was around $120 for both sets.
Result:
Driving with the highbeams on was now "acceptable." However I was still unsatisfied. The temperature of the light is not too blue. They are very close to the xenons on my Porsche, those are the gold standard for me with stock driving lights. I've never come across anything better over the years. The Focus ST3 that I have with the xenons have tremendous lights as well.
Step 2:

I researched rally lights and came across Rigid Industries (beyond reputable for baja rally lights) and ended up buying their LED 10" E2 Combo lights with the separate bracket to mount on the front of the car. These are obviously illegal, but was told it would be an insane amount of light cast on the road. Total was around ~$510 shipped to my house.
Result:
Lights are great. I do a lot of rally style driving at night around midnight -> 3am. Although I was told the amount of light would be "dangerous" I would classify the effect as 'just' "illegal" enough for road use. Anything beyond what I have now would just be overkill. According to the specs this thing throws light around 2/3 of a mile down the road. I'd say usable visibility is good for a half mile. The combination of the new ZXE highbeams + the LED light bar casts ample and a ton of more usable light on the road. The overall take from this is that I feel much more comfortable with my style of driving at night. I am able to plan far ahead in advance for upcoming turns, obstacles and deer.
I thought about the 20" LED Rigid Industries E2 Combo bar (would have been around $950 shipped to my house, there are some good deals on Amazon though). However my Jeep friends advised that it would be "too much light." I think in retrospect I would have not minded the 20" bar, but I'm not ready to spend nearly $1,000 on lights when the car still needs a better set of tires and sway bars.
Here are some photos of my install below.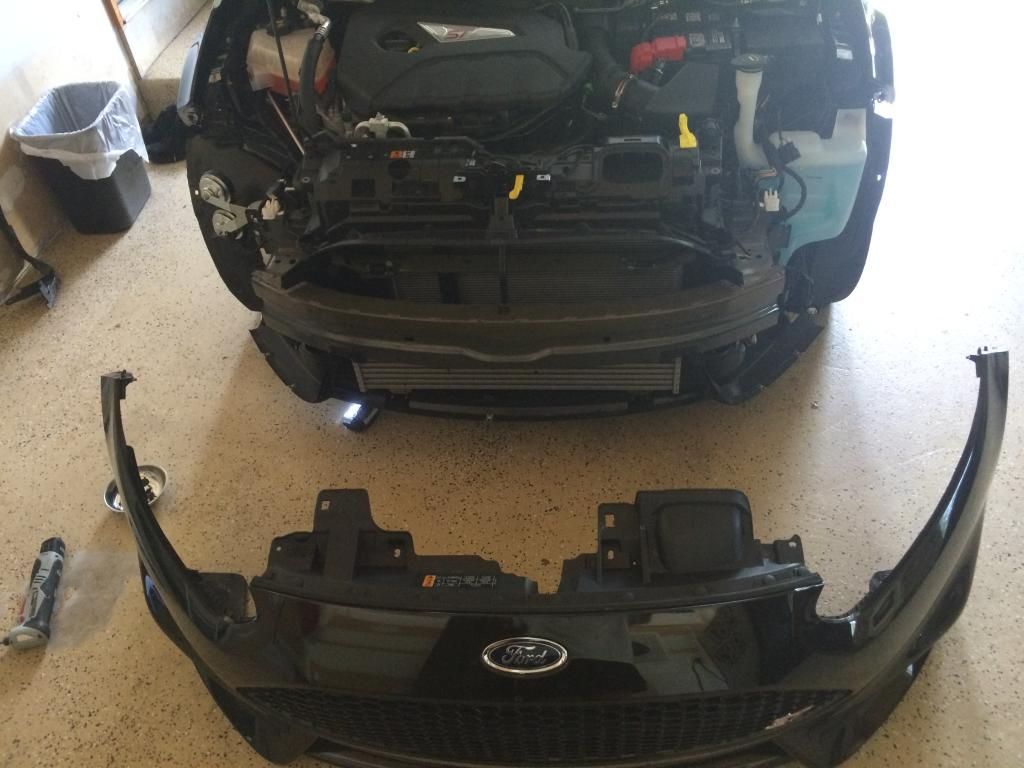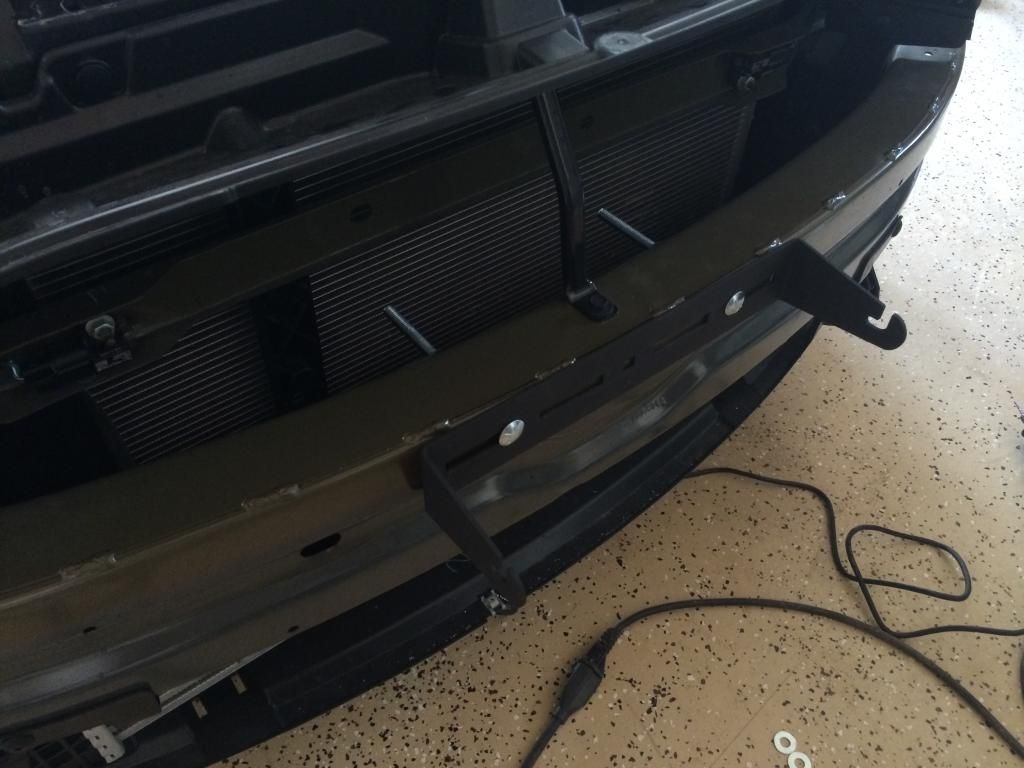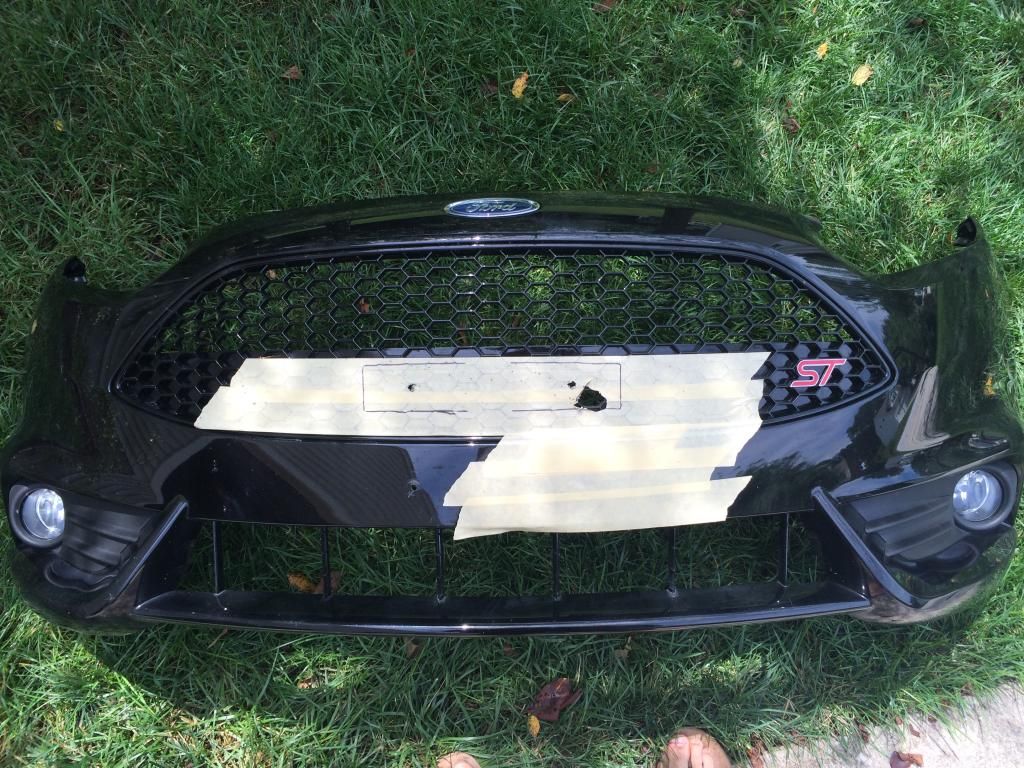 (Top is just the headlamps + Fog)
(Bottom are highbeam ZXE and LED bar) The highbeams add some width within the first 15' of the field of vision for your peripherals.
I will also upload a photo of where I mounted the switch later. I put it on the back of the steering wheel in the location of where a shifter paddle would go. The idea here was that if a car were to come around a corner the opposite way, I don't want to scare them and burn their retinas, so my left fingers can toggle off the car's highbeams while my right fingers can toggle off the LED bar. It works out perfectly and is extremely ergonomic.
If you have any questions, feel free to ask.
Cheers my friends