·
Fiesta ST Network Sponsor
Discussion Starter
·
#1
·
So, some of you know my history with these cars, some don't. I've owned A Focus three door since 2000 and my 2002 SVT has been my daily since 2004 and I've been working with you guys online for more than ten years now.
Since my son is near to getting his license I managed to find something pretty special for his first car, see what you guys think.
2000 Focus ZX3, 2.0 Zetec, MTX-75 trans, European RS Collections body kit, APC carbon hood, Quaife LSD, SVT Focus discs all around, Hella HIDs and the crowning glory..... An old school Aerocharger Stage 3 turbo kit.
This is how it looked when we got it,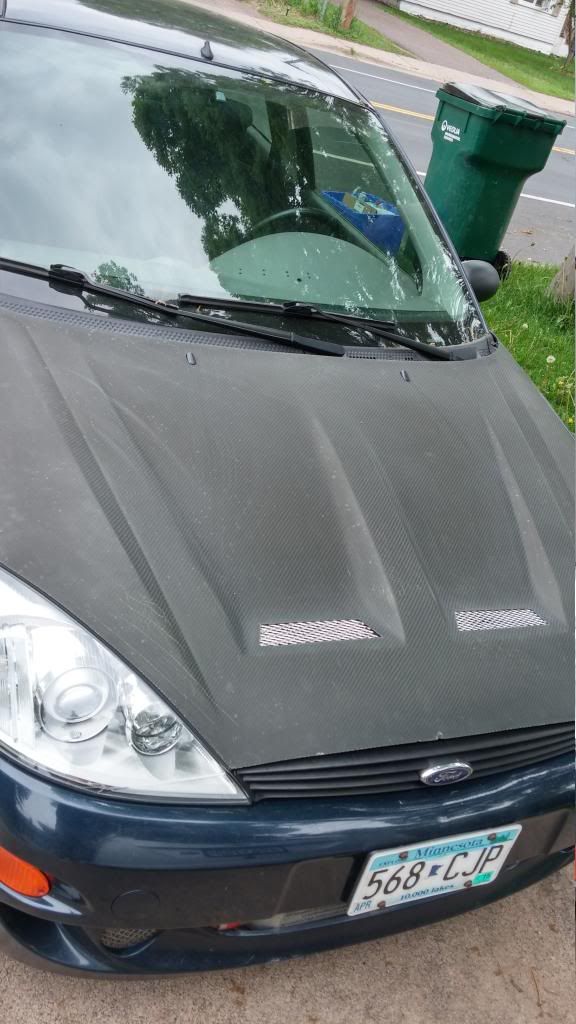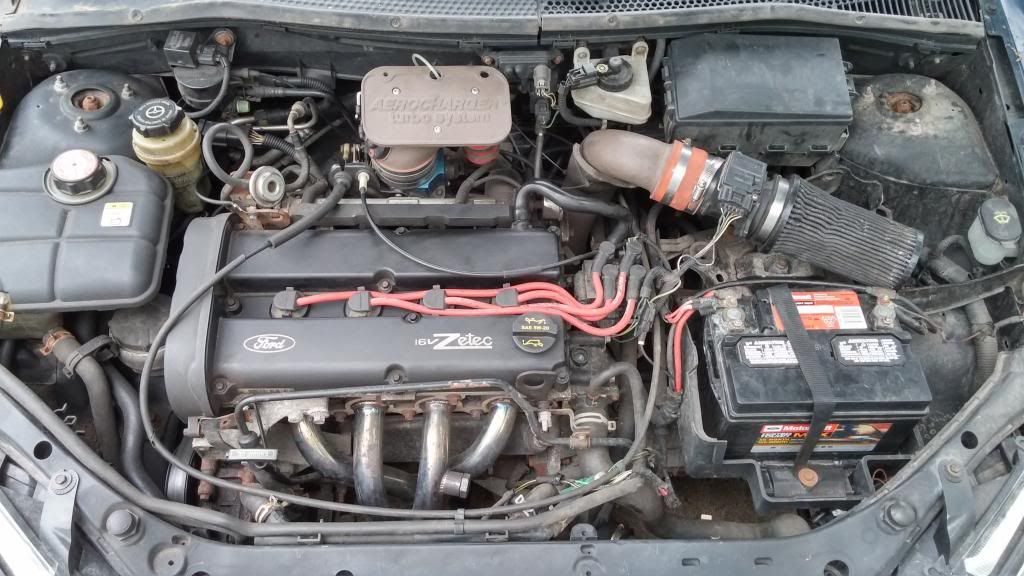 This is how it sits today, about a year later, most work done by my son. Still very much a work in progress.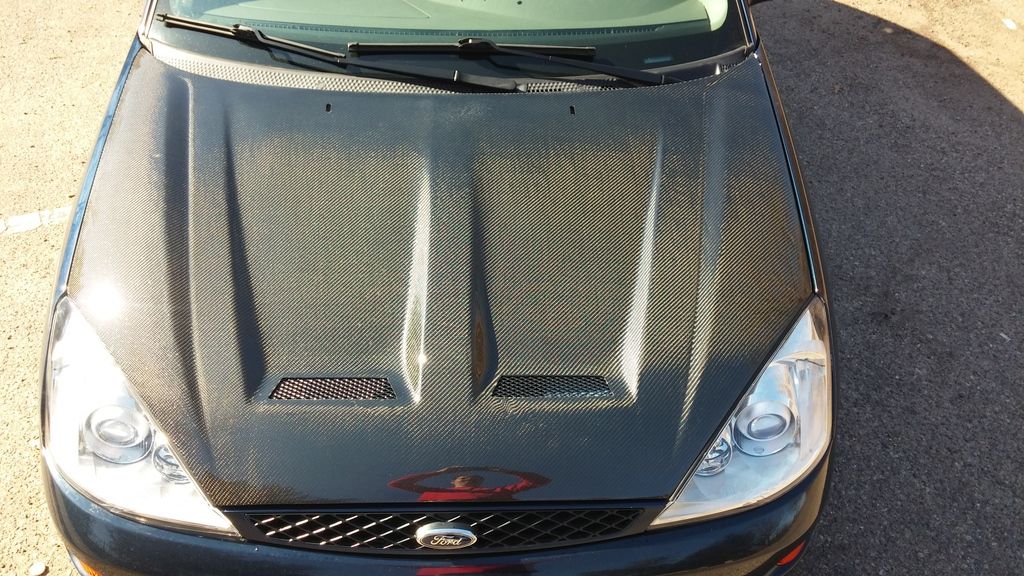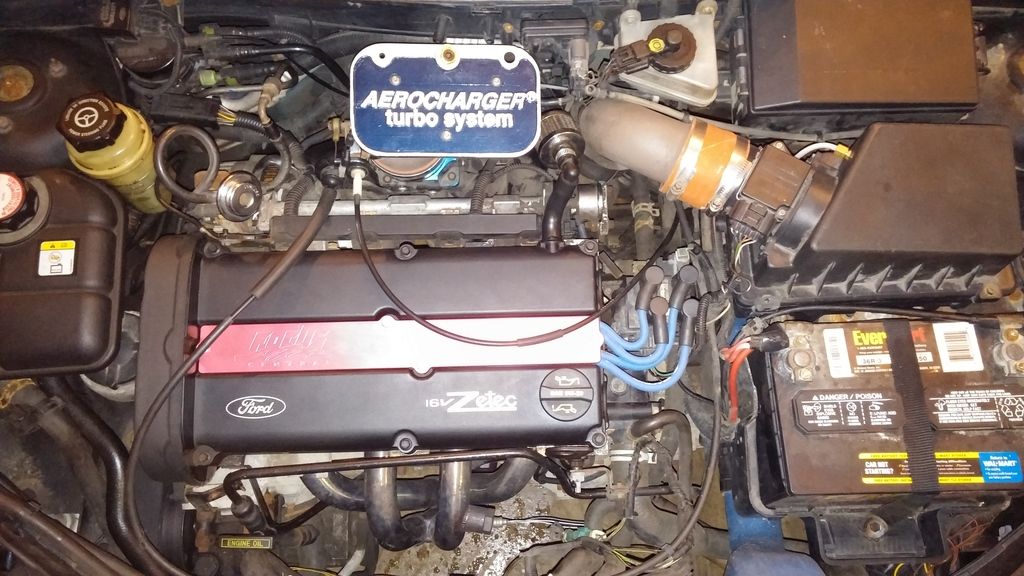 Here they are all tucked in safe and snug in the garage together.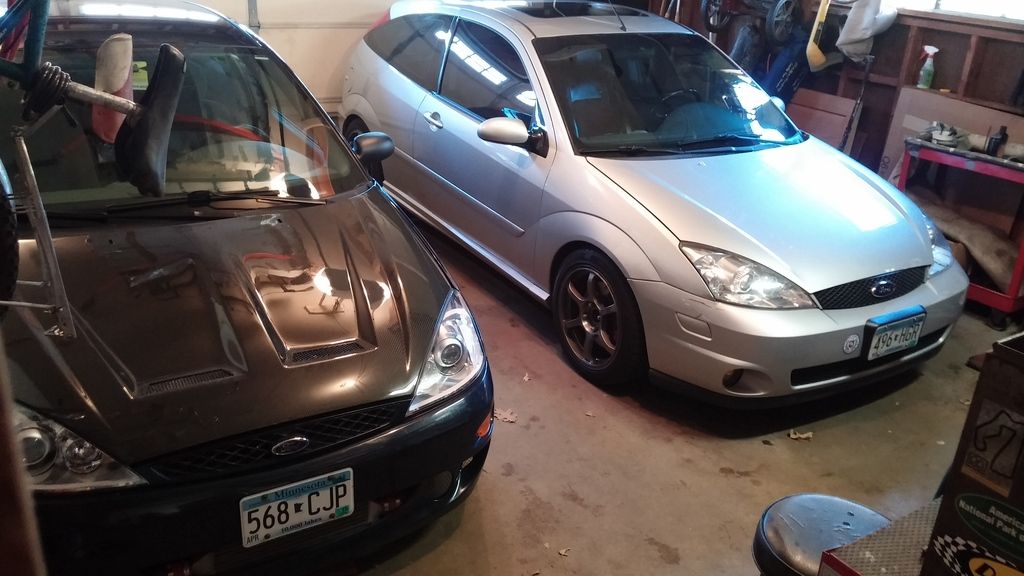 Questions, comments?
-Steve