·
Fiesta ST Network Sponsor
Discussion Starter
·
#1
·
Took my son and one of his friends to R/A this last weekend as crew for my dad and had the best time there I've had in years. Primarily because of the fun Jake and Kyle had.
Jake got surprised by my dad with a track touring session on Saturday, let him drive my SVT. Track touring is limited to a 55 mph speed limit (riiight) but he said he was seeing 90-100 on the front straight before having to slow for traffic.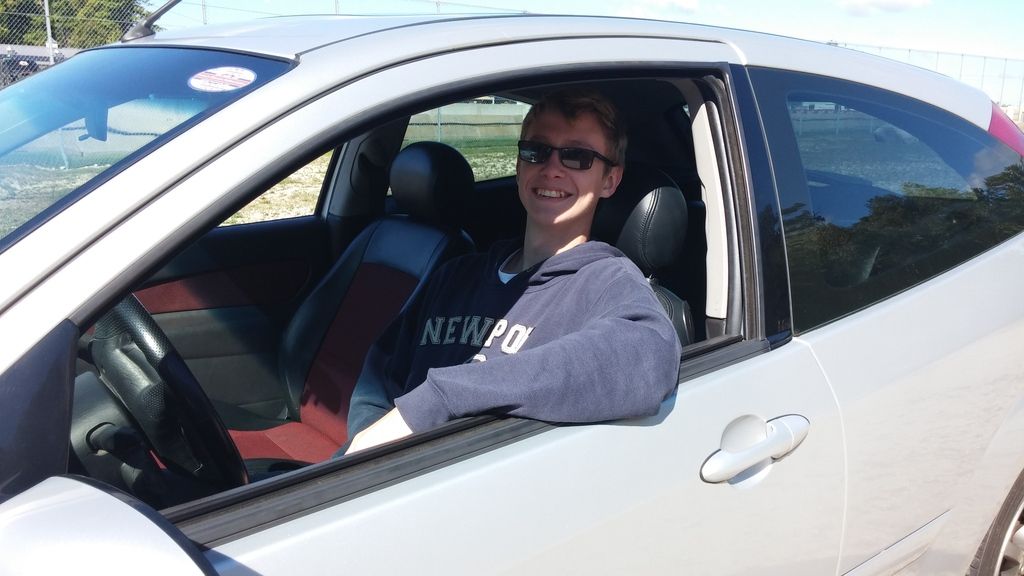 Very small number of the cars out in touring, had to have been at least 100 cars out there.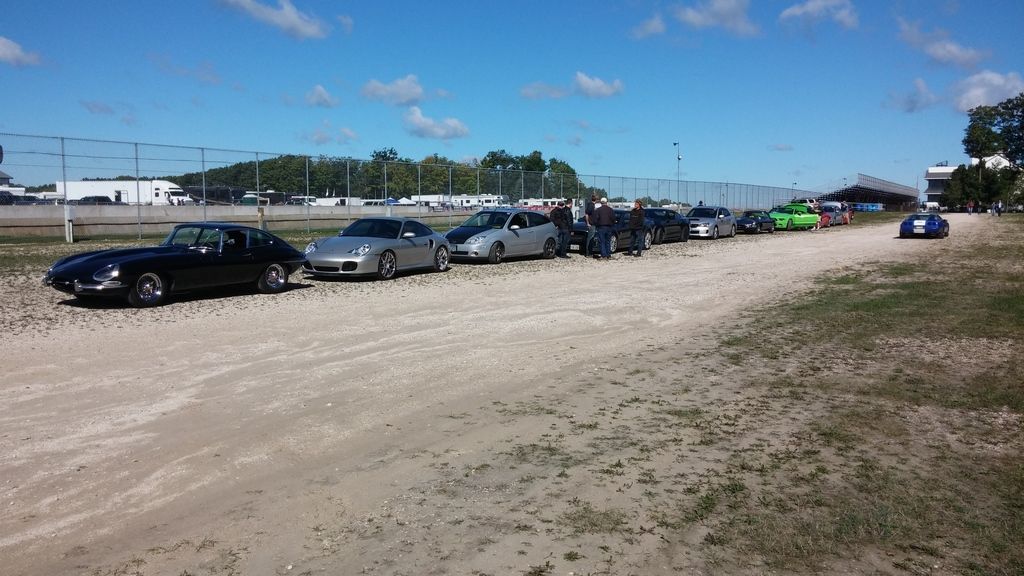 This is the section called "The Kink" which is widely regarded as the most dangerous section of track in North America and the track surface and walls are certainly evidence of that.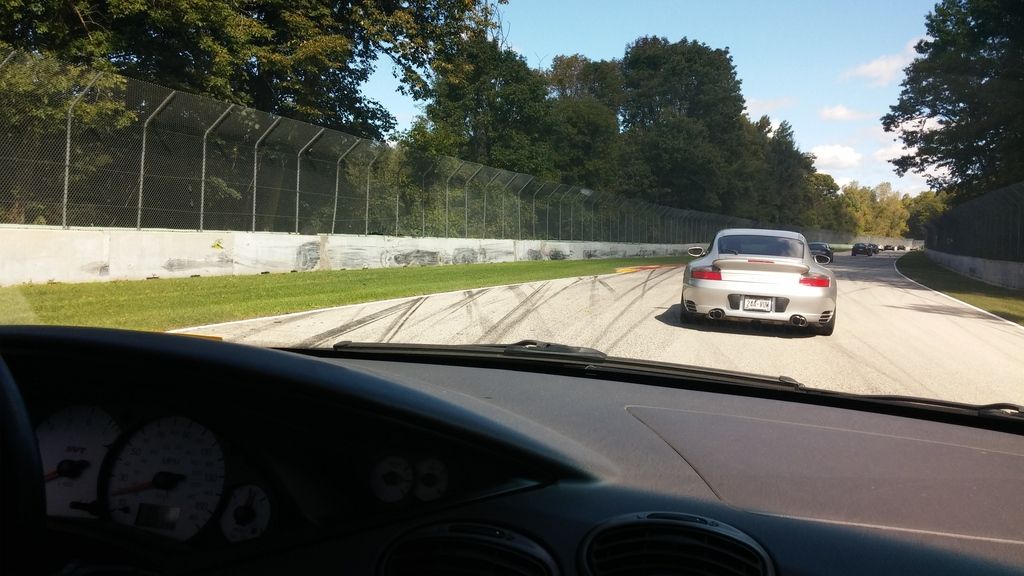 Then on Saturday evening a couple that was there with us let Jake and Kyle drive their 1960 Austin Healey out to Schwarzs Steakhouse in St.Ana for dinner, blew me away that they did this.
The owner of the Healey got this shot on the way out there, pretty darn cool I think.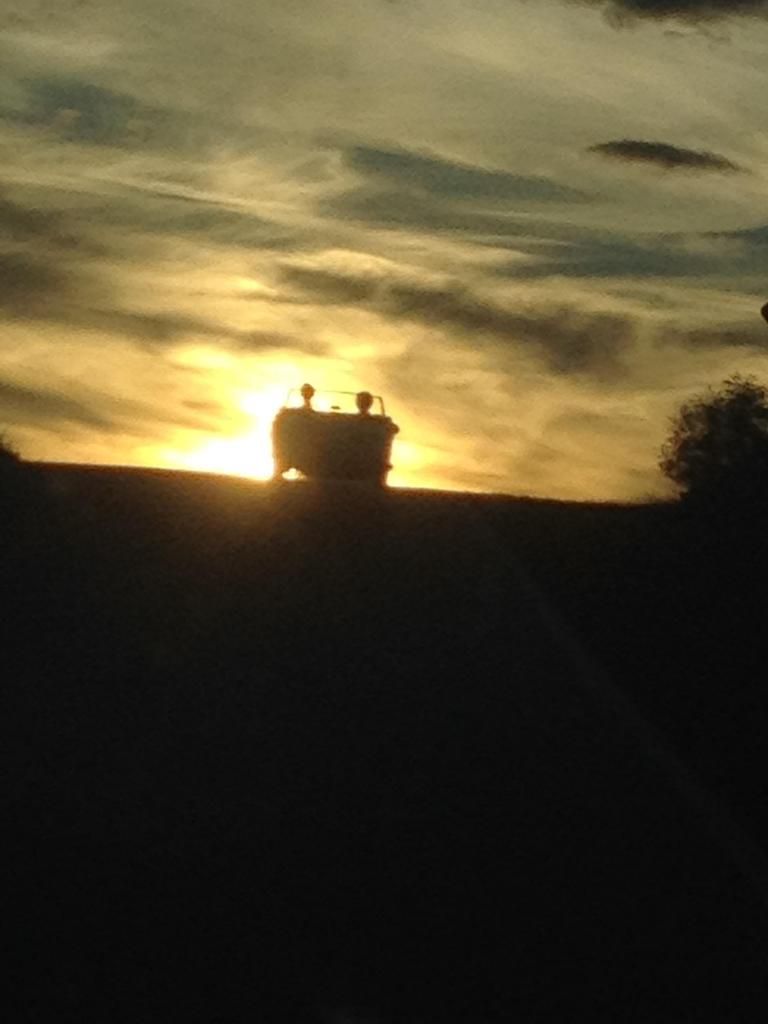 They even let Kyle take it for a spin around the track facilities on Sunday, he said he never got over 20 or so but it was the coolest thing he'd ever done.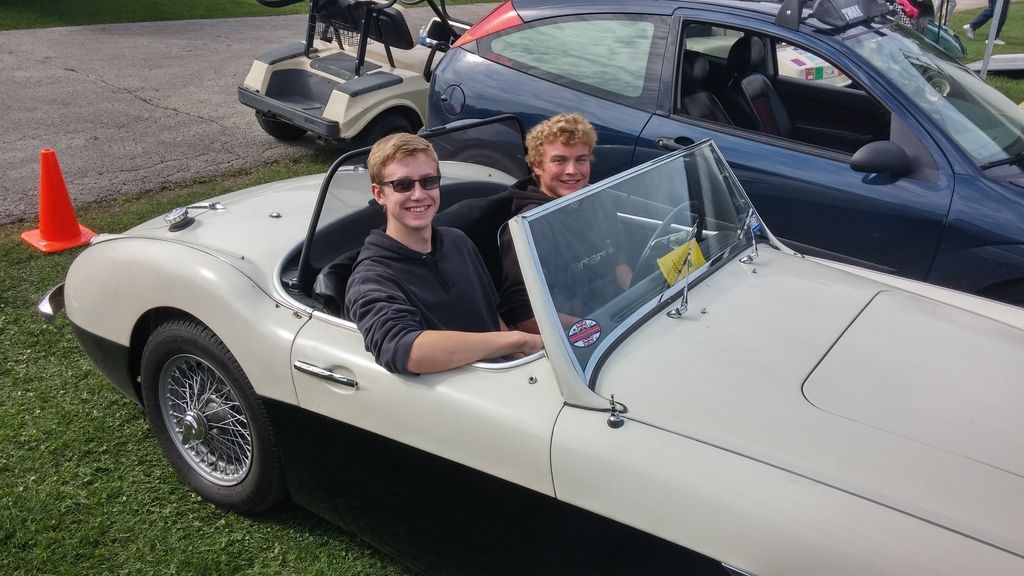 To top it all off my dad went out for track touring on Sunday, took Kyle around first and then pulled into the hot pits and told Jake to drive. Not a bad 17th birthday weekend eh? Yes, it's a
right hand drive car
.
Here's a few more random shots from the weekend,