So I was never big on tail light tint.... until I got an orange car. When you get M.O. in direct sunlight and the light reflects off the metallic and the tail lights they clash quite a bit IMHO. I've only been able to find 11-12 pre-cut tint.
With no reverse light cut out:
http://www.headlightarmor.com/11-13-ford-fiesta-hatchback-smoked-taillight-kit.aspx
With:
http://www.ebay.com/itm/like/380663005960?lpid=82
What I'd prefer is a pre cut-tint that only covers the non illuminated part of the tail light. I'm not great with photoshop but here's what I'm thinking. Also it isn't the best illustration but it's the best picture I could find.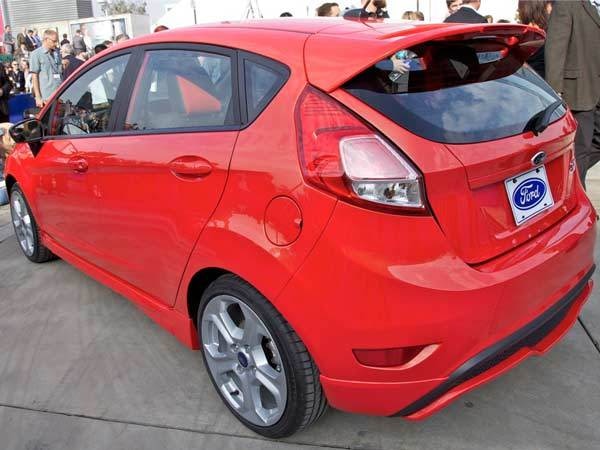 vs